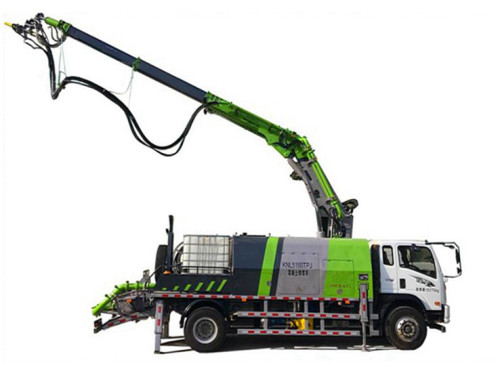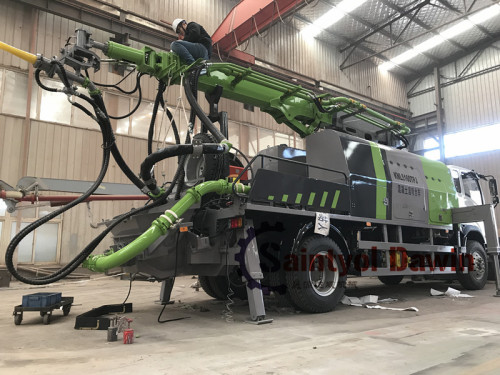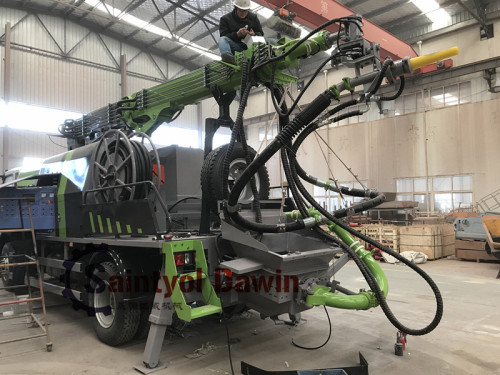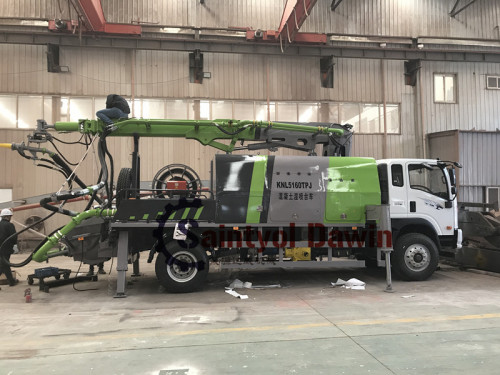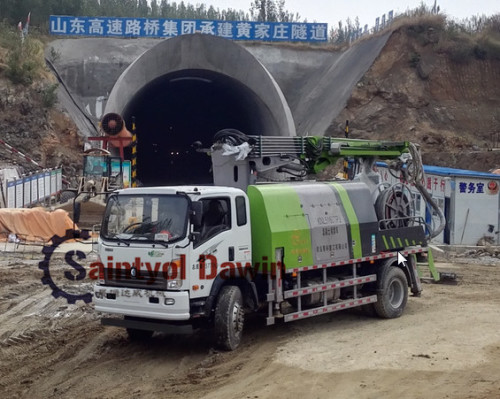 30m3/hr Truck Mounted Wet Concrete Spraying Machine, Shotcrete Pump Truck
Item specifics
Max. theoretic concrete spray volume

30 m³/h
Max. theoretic delivery pressure

10 Mpa
Spraying Height

16m
Engine

136 KW
Spraying Width

26.8m
Max. stone diameter

≤20 When spray
Delivery Cylinder Diameter

Φ160mm*1000
Description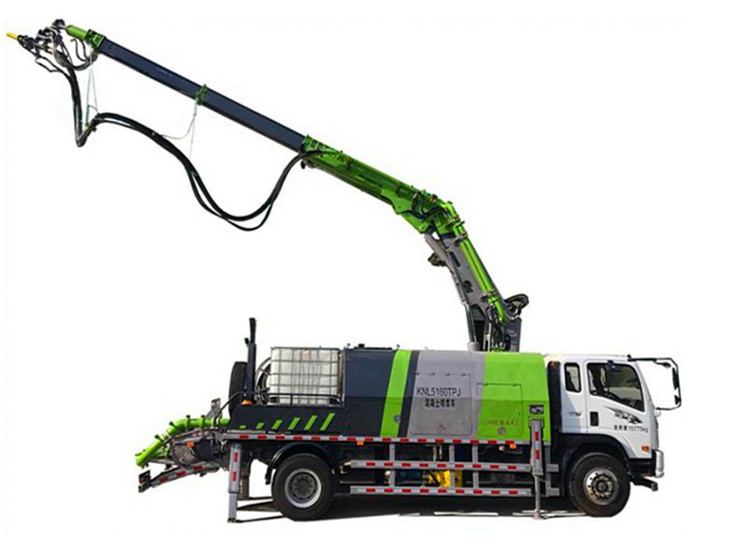 Instruction:
A. Front and rear leg the span is large, work stability.
1.The
wet concrete shotcrete pump truck
front leg adopts horizontal telescopic cylinder + H-type legs, legs span is large, The rear leg adopts eight characters closed type leg, forcing ability is good, more stability, can effectively support the rear hopper pumping concrete cylinder loading impact.
1) Pumping hydraulic system adopts 55KW four-pole motor 130ml/r adjustable displacement main pump+ 45ml/r variable pump (Rexroth series)
2) The main valve adopts imported eight proportional valve (BARMAG ) from German,
The electric proportional valve has the fixed-variable switching function.
The boom is symmetrically arranged with a symmetrical structure. The telescopic arm is connected to the base arm on the same axis. The telescopic arm is directly connected to the base arm through the pin. No connecting arm, no lateral force, no stress concentration, no happen Fatigue cracking, so the boom system is more stable and reliable.
Telescopic arm with four BS700 high-strength steel plate welded after welding,
weld joints have a lap bar, The rigidity of the boom increases so that the telescopic arm has a small vibration amplitude under the wet spraying operation, good stability, can improve the quality of sprayed surface
1.rotary reducer adopts turbo-type gear reduction mechanism, big reduction ratio,
strong self-locking ability, the big output torque, stable smooth operation, high reliability.
2.Adopts well-known brand rotary motor, large displacement, torque, good stability, in the precise control of the proportional valve, the rotation without jitter phenomenon.
F.Quick - setting agent filling system
1. Accelerator pump driven by variable frequency motor, the use of Schneider inverter precision control quick-setting agent pump output flow, according to the current pumping of the amount of concrete automatically adjust the amount of added.
2.Accelerator pump with 2600L / h large displacement diaphragm pump, you can add 1000 l of the box in 20 minutes, greatly saving the preparation time.
3.Accelerator pipeline adopts a closed large diameter pipe, even in the winter can also smooth delivery accelerator.
The SAINTYOL DAWIN Machinery
wet concrete shotcrete pump
are based on technical pioneer achievements. They keep researching and developing new technology - and have been doing so for many years!They are the national initiative equipment for fine stone concrete conveying and won two national patents.
·Fine stone concrete conveying
·Floor heating construction
·Tunnel and underground construction
·Mortar conveying
·Used as spray pump when Installed with incidental spraying equipment, for concrete, mortar, refractory material and green soil spraying
KNL5160TPJ-30A wet concrete
shotcrete pump
are applied for high-rise conveying, railway, tunnel, bridge construction and special applications, hydraulic power, mining and national defense.
KNL5160TPJ-30A Specifications:
Model

KNL5160TPJ-30A

Item

Unit

General Data

Boom structure

Big and small arm Pitching and small arm stretching, Fly arm horizontal swing

Spraying height

m

16

Spraying width

m

26.8

Big arm pitching angle

°

0-60°

Small arm pitching angle

°

+15°-35°

Boom rotation angle

°

±300°

Flying arm horizontal swing angle

°

±45°

Spindle axial rotation angle

°

360°

Spindle vertical axial swing angle

°

240°

Nozzle swing angle

°

±4°

Pumping system

Main drive mode

Electric

Auxiliary drive mode

Diesel engine

Motor rated power

kw

55

Voltage

v

380

Concrete spraying capacity

m³/h

30

Pumping pressure

Mpa

10

Concrete cylinder diameter*stroke

mm

Φ160 X1000

cylinder dia.*stick dia.*stroke

mm

φ80

Chassis

Chassis model

CDW1160HA1R5

wheel base

mm

5000

engine model

YC4EG185-50

engine max power

kW

136(185马力)

Gearbox file

8挡(带高低速)

Exhaust emission standards

Nation V

The whole dimension Overall dimensions

mm

9200x2460x3670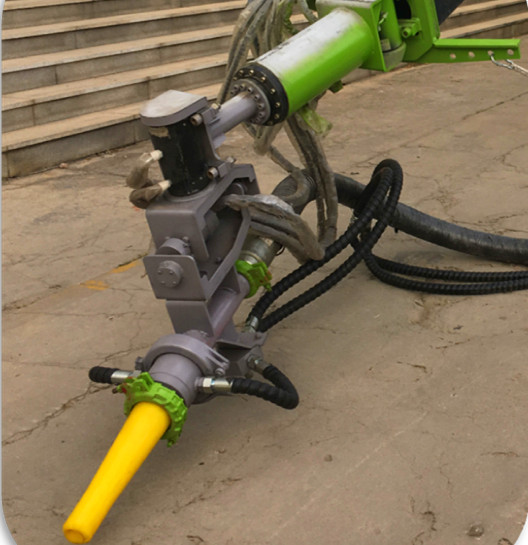 Swing Arm

the boom can swing ± 45 °. can increase the flexibility of the jet mechanism to improve the single sprayable area, not only the spray surface is more smooth, beautiful, but also reduce the turntable rotation times, increase the stability of the boom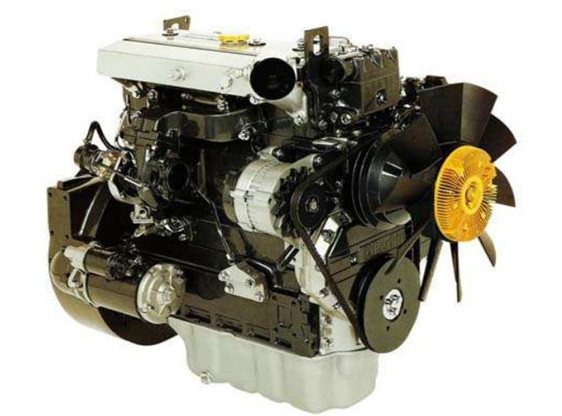 Diesel engine

Brand: Tianjin LOVOL/ Yuchai /Weichai/Cummins
Diesel engine adopts Tianjin LOVOL or Yuchai or Weichai or Cummins as custom request, which has low energy consumption and high efficiency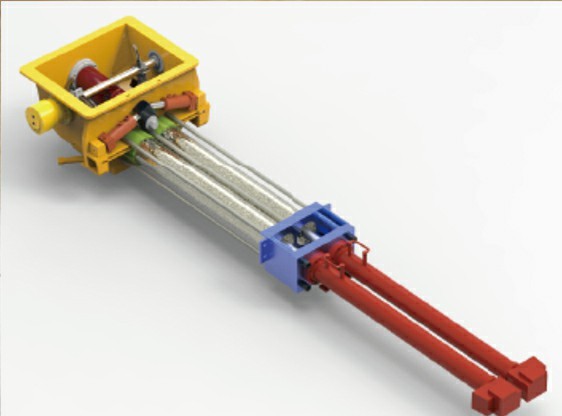 Pumping System

Concrete pump pumping system is the core technologies of Saintyol DAWIN Machinery,
DN140mm, 180mm, 200mm and 230mm large diameter cylinder, absorb good, pumping large displacement.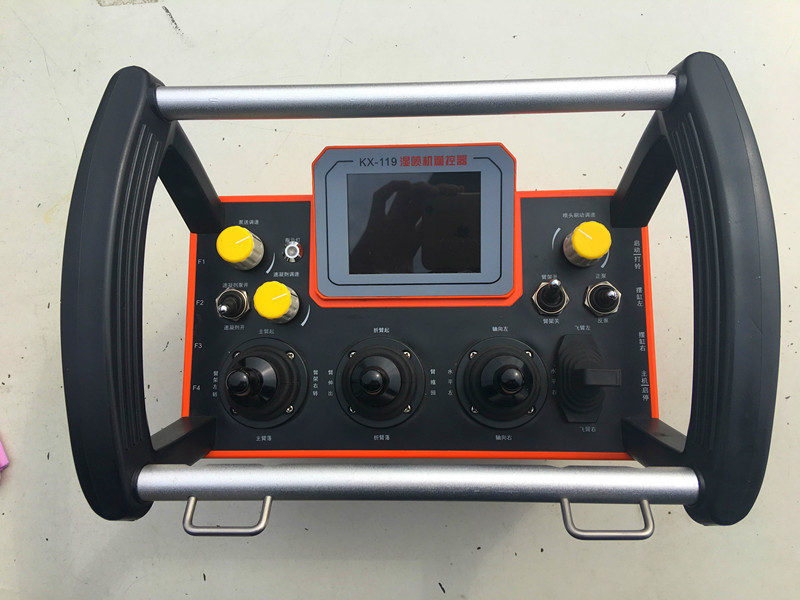 Cordless Remote Control

Remote control adopts domestic well-known brands, remote control distance, strong signal, no dropped calls, serial number phenomenon.The electrical components are all made by international famous brands such as Schneider, Siemens.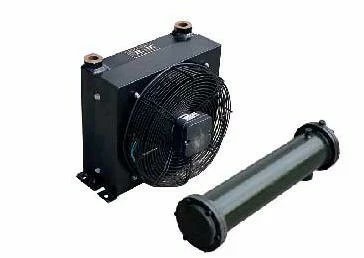 Cooling System

It adopts dual-cooling system, with cooling and water cooling, not only for hot climate but also for cold climate; it can effectively control the oil temperature of hydraulic system and ensure the safety and reliability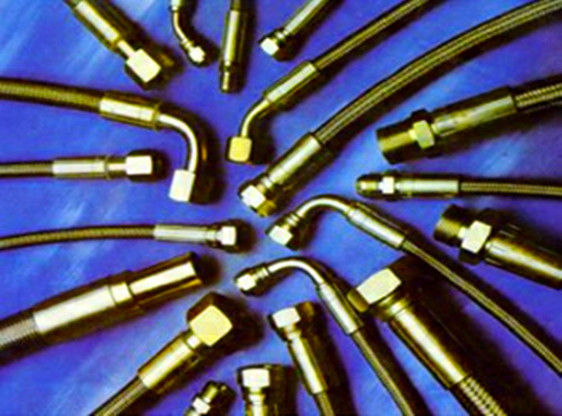 Hydraulic pipe joints

Hose joints: American Eaton; Pipeline: Original from Italy.
A set of these supported by Eaton.