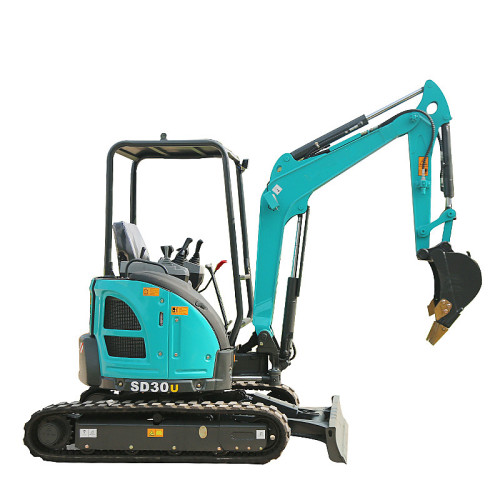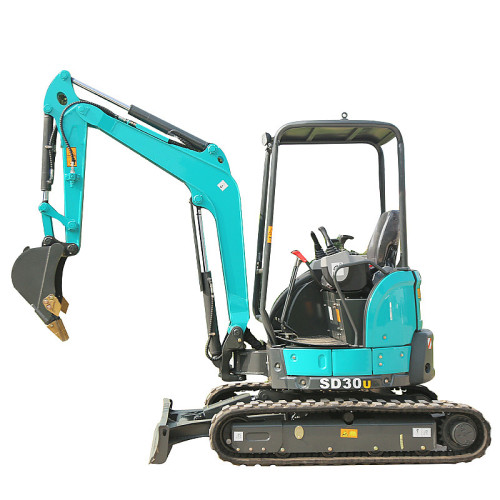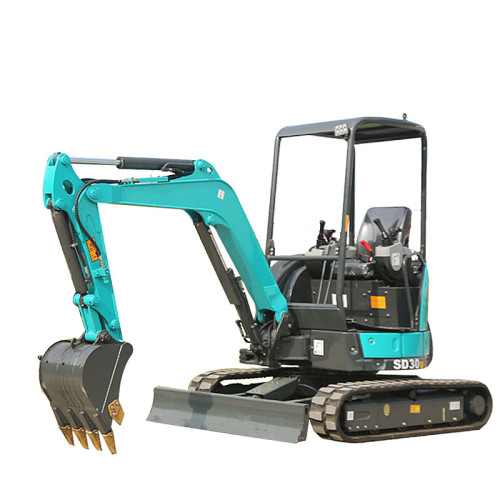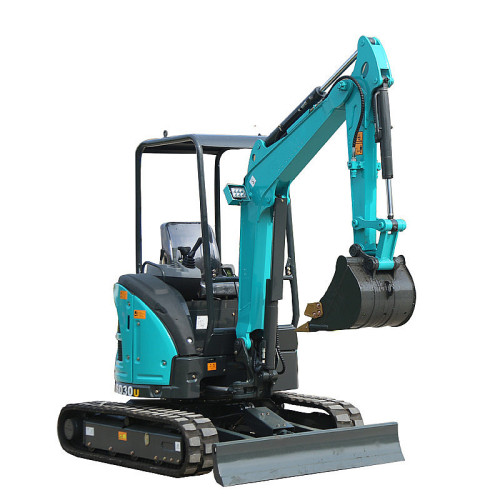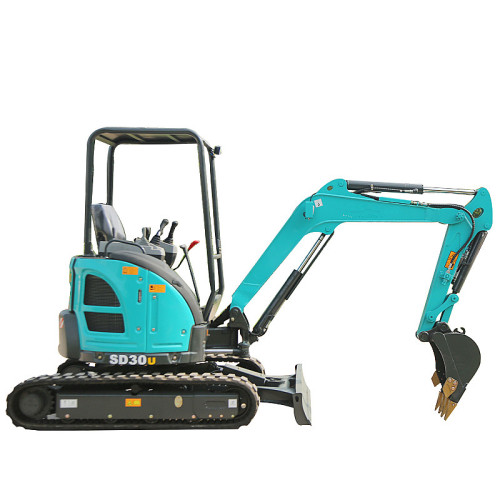 3 ton SD30U Tailess Mini Crawler Excavator
Item specifics
Hydraulic Pump Brand

TAIFENG
After Warranty Service

Video technical support, Online support
Engine Brand

YANMAR PERKINS
Engine Power

15.2kw
Moving Type

Crawler Excavator
Description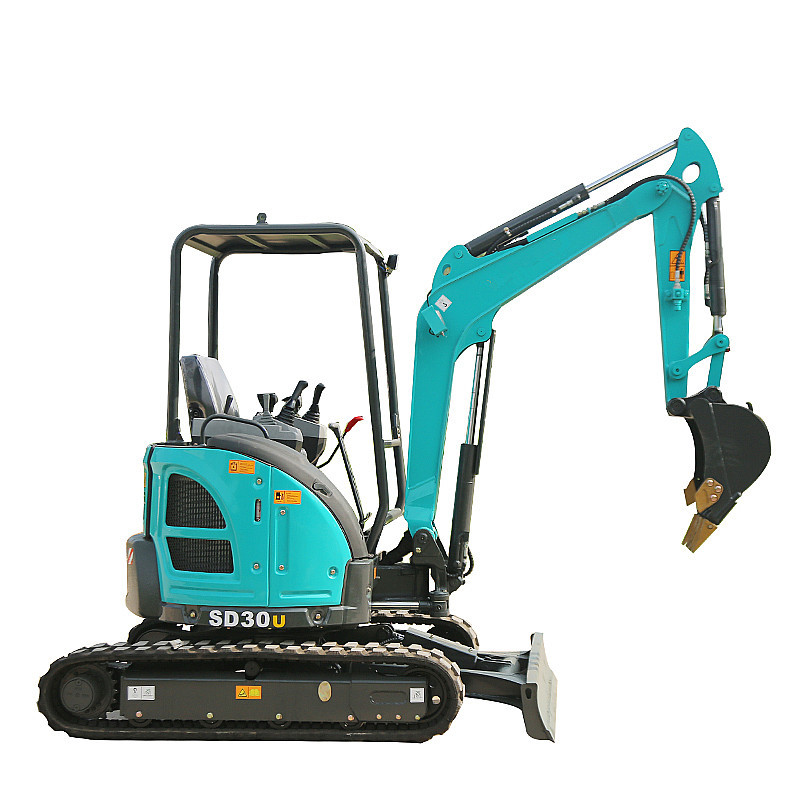 SD30U 3 Ton Tailess Crawler Excavator
The new SD30U zero tail crawler excavator is an upgraded version of the old one, with a more beautiful appearance, superior performance and higher cost performance!
SD30U can choose a closed operating room in the zero-tail excavator series, PERKINS or YANMAR engines, and can upgrade EURO 5&EPA emissions. With its outstanding appearance and stable performance, it won the recognition of the majority of users as soon as it went on the market.
This
30U small excavator is an efficiency type model, the system is mature and stable, and the leather is resistant to construction. It is widely used in orchard nursery, landscaping, mountain reclamation, farmland reconstruction, indoor demolition and other operations.
Mini excavators can do an amazing job at minimizing some of the more time consuming and labor intensive aspects of residential and light commercial projects.
Whereas a company might employ a human labor force to dig a trench for a wall footing, a mini or micro excavator can typically accomplish the job in a fraction of the time, and with less risk for injury and minimal exertion. Looking to break up concrete?
A mini Excavator with a hammer attachment can literally save hours of hard labor and accomplish the job with ease.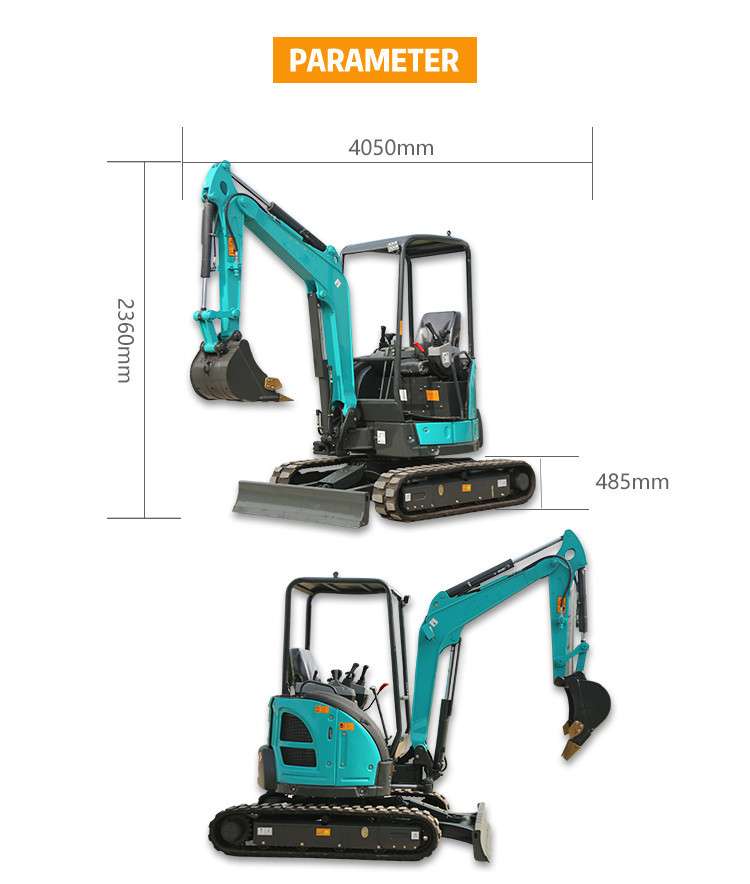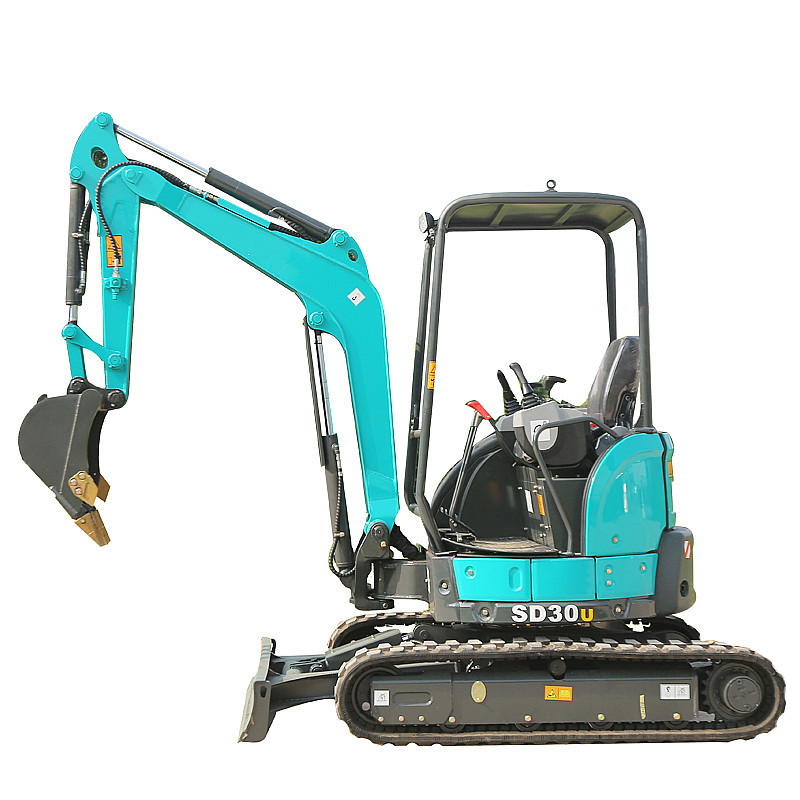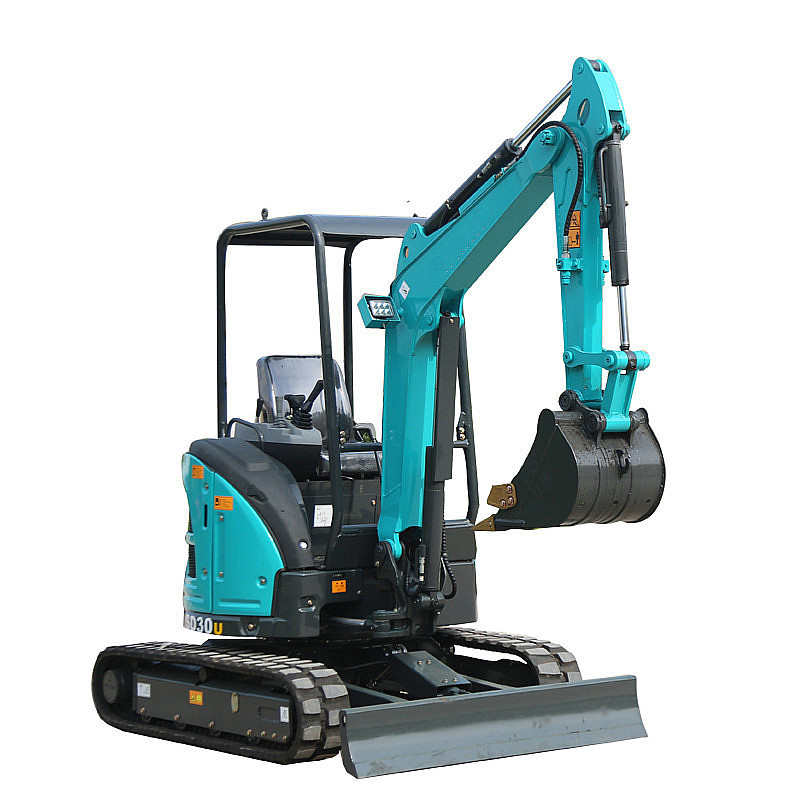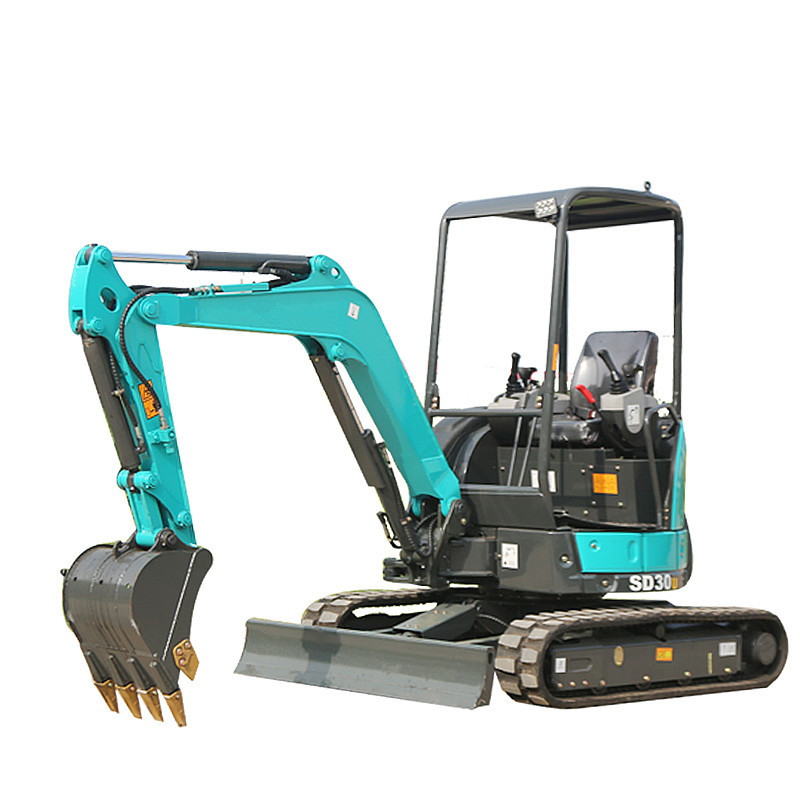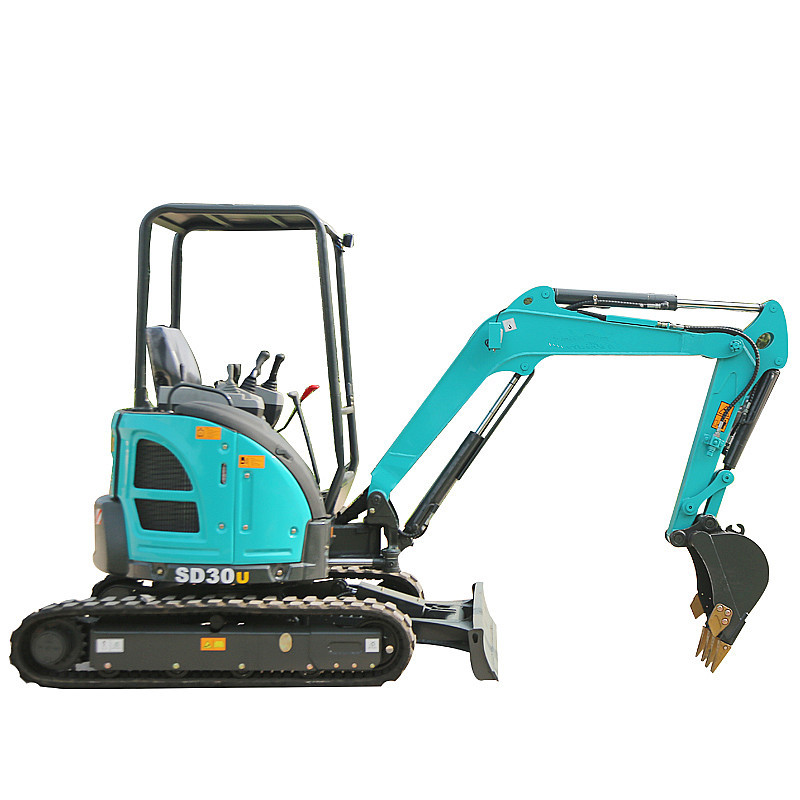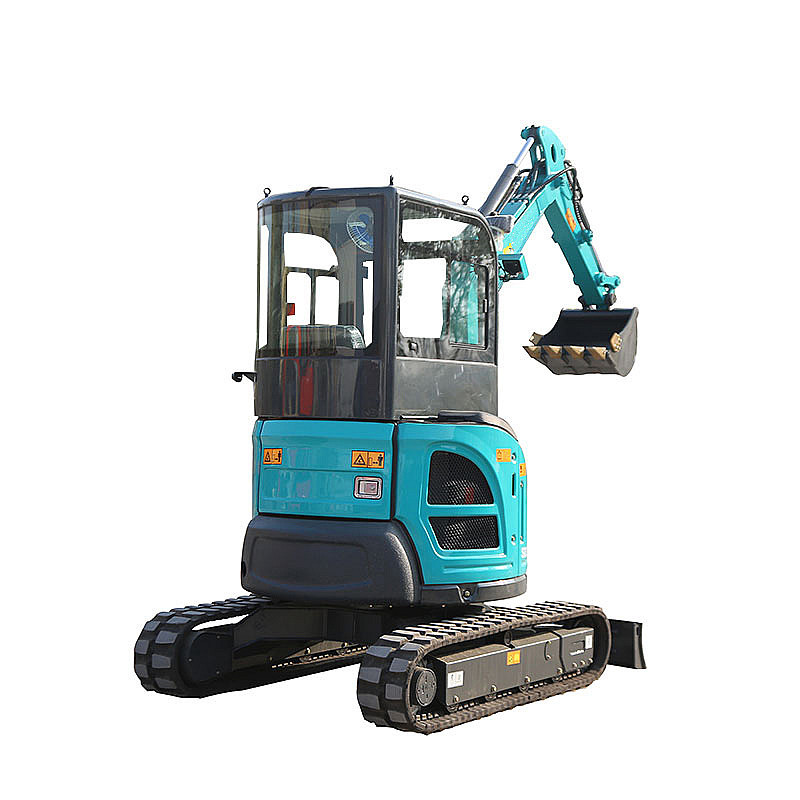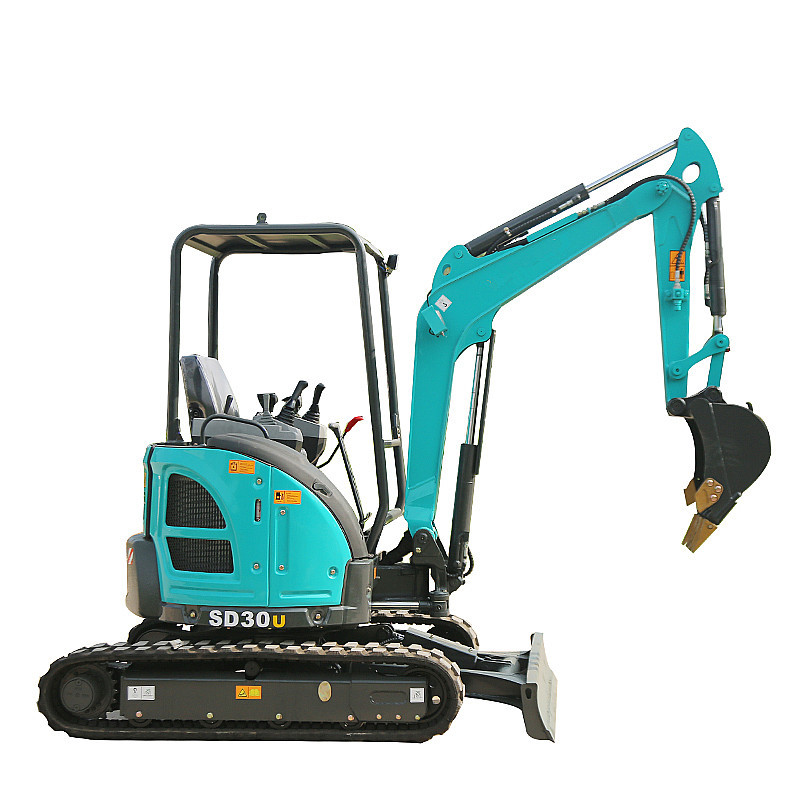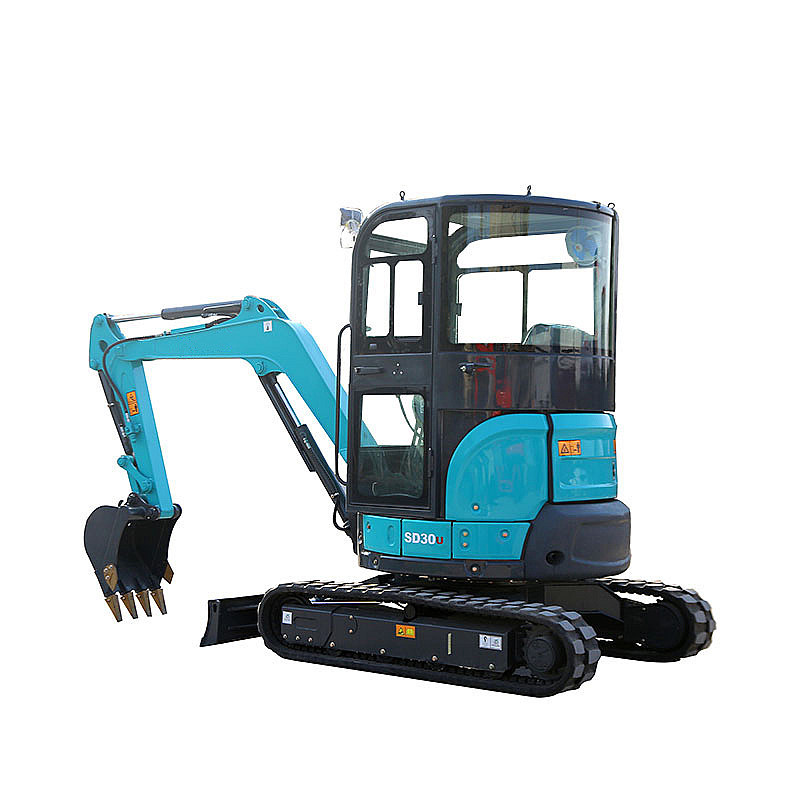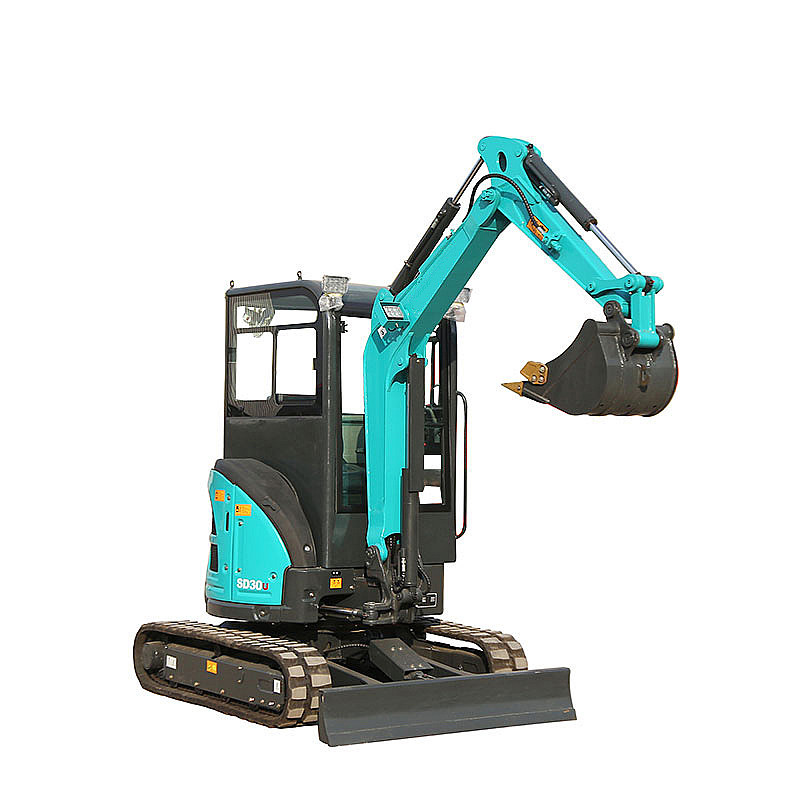 New design of appearance

It's made of die-formed covering parts by stamping, with beautiful appearance and high grade
Tailless models, small radius of rotation, more flexible
Enhanced bulldozer to improve efficiency.
Lengthened large arm, digging deep, far enough, lift high, the general loading requirements can be met.
Open hood
(make daily routine inspection and maintenance work faster and more efficient)
Design of reinforced boom, arm, bucket and chassis
Improve structure, disperse stress, improve stability and durability of structure
Assembly of environmentally friendly engines.
Fuel saving, silent, green emission and strong power of the engine, to mee the T3 emission.
Can be matched with a variety of front-end furniture, suitable for a variety of different
working conditions.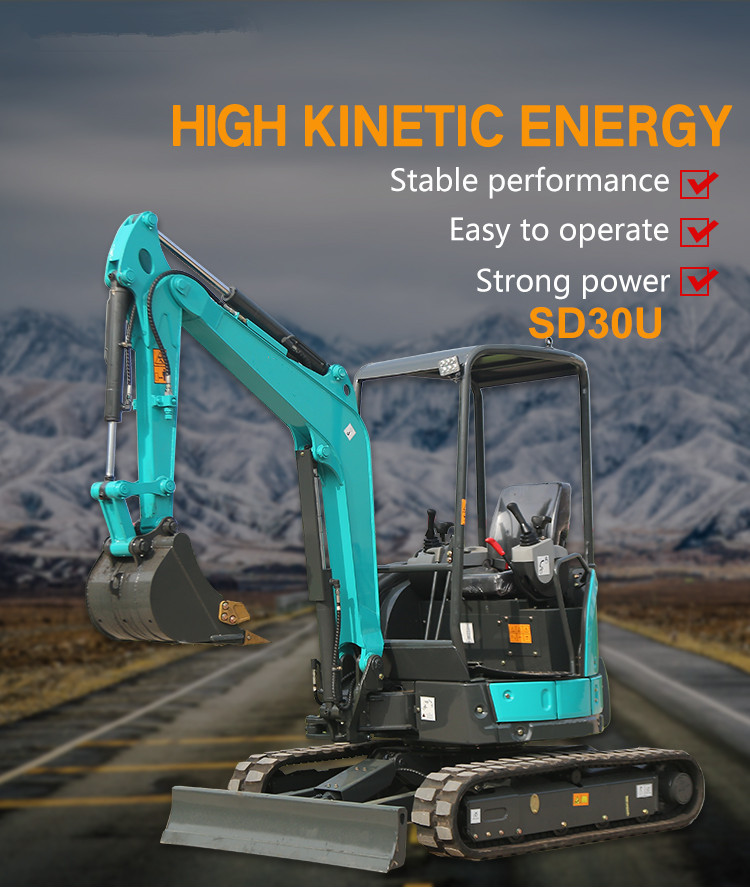 SD30U Excavator Main Parts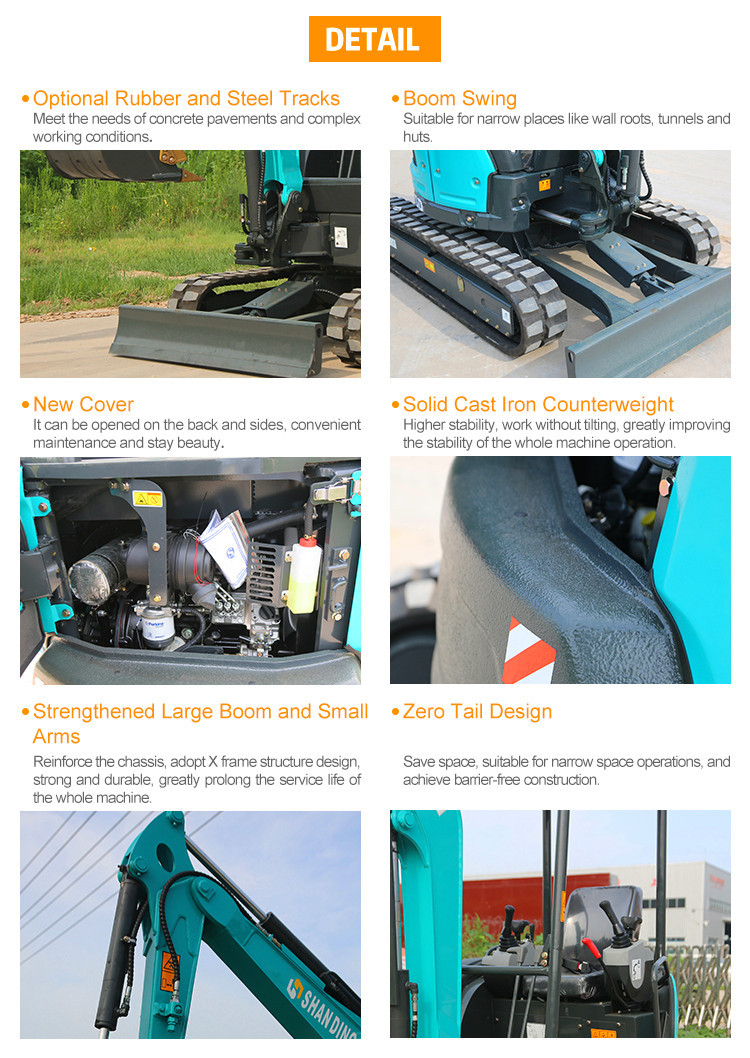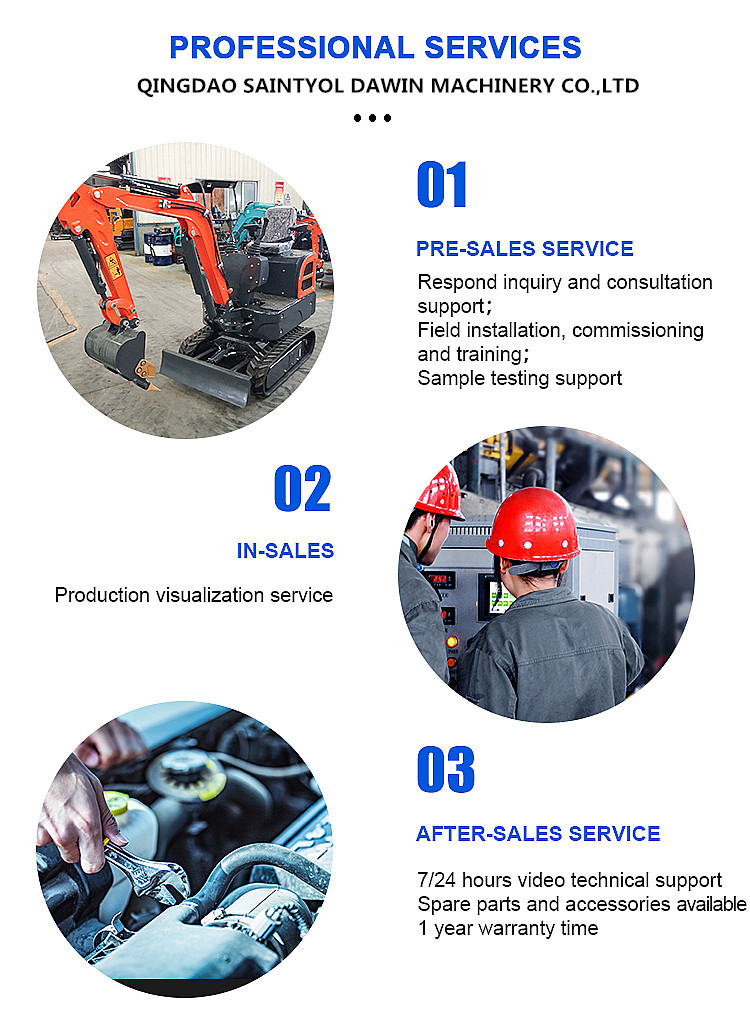 SD30U Crawler Excavator Specifications
Engine

Travel System

Model

Perkins 403D-11/403J-11 EPA

Travel motors

LTM03CJ

Plunger double speed

Type

Water cooling, natural inhalation

Support roller quantities

2×3

Carrier roller quantities

2×1

No. of cylinder

3

Travel shoes

No

Bore and stroke

80x84(mm)

Travel speed

High speed : 4.3km/h, Low speed:2.3km/h,

Displacement

1.267L

Drawbar pulling force

14.2kN

Power output

15.2kw/2200rpm

Gradeability

58%(300)

Max. torque

63-67.3N.m/1800rpm

Track shoes thickness

Rubber track 65mm, Steel track:72mm

Hydraulic System

Cab & Electrical System

Pump

TAIFENG Plunger pump

Cab

Sunroof

Type

Load sensitive

Max. discharge flow

62 (L/min)

Max. discharge pressure

Boom, arm and bucket

21 MPa

Voltage

12V

Travel circuit

12 V

Batteries

1X12V

Swing circuit

12V

Battery capacity

45Ah

Control circuit

12V

Outer diameter, inner diameter, piston rod diameter

Pilot control pump

4 MPA

Boom cylinder

Φ90xΦ75xΦ40*S455-L785

Main control valves

21 Mpa

Arm cylinder

Φ85xΦ70xΦ40*S492-L765

Oil cooler

Air cooled type

Bucket cylinder

Φ75xΦ50xΦ35*S426-L670

Swing System

Refilling Capacity & lubrication

Swing motor

NACHI

PCR-2B-10A-P-8486A

Fuel tank

32L

Swing motor type

Hydraulic driven gear rotary motor

Cooling system

9L

Brake

No

Engine oil

3.4-4.4L

Swing speed

13.5 r/min

Hydraulic oil tank

39.5L

Bucket

Type

Backhoe bucket

Bucket capacity

0.075m3 (SAE)

Bucket Capacity scope

0.030-0.1m3

Number of bucket teeth

4

Bucket width

460 mm

Working ranges

Boom length

2150mm

A

Max. digging height

3865mm

B

Max. dumping height

2760mm

C

Max. digging depth

2560mm

D

Max. vertical digging depth

2440mm

E

Max. digging distance

4375mm

F

Max. digging radius at ground level

4275mm

Digging Force

Arm length

1388mm

A

Bucket digging force

18.6 KN

B

Arm digging force

13.5 KN

Overall Dimensions

A

Overall length

4050mm

G

Tail swing radius

710mm

B

Overall width

1540mm

H

Track grounding length

1530mm

C

Overall height(to top of boom)

1380mm

I

Track length

1895mm

D

Overall height(to top of cab)

2360mm

J

Track gauge

1510mm

E

Counter weight ground clearance

485mm

K

Track Shoe width

250mm

F

Min. Ground clearance

255mm

L

Revolving frame width

1350mm

Operating weight includes basic machine

Operating weight

2870kg

Ground pressure

26.7 KPa
Excavator Attachments Options: