Concrete Delivery Pump Service Commitment
Qingdao Saintyol DAWIN Machinery Commitment as following to sold concrete pumps and concrete machines: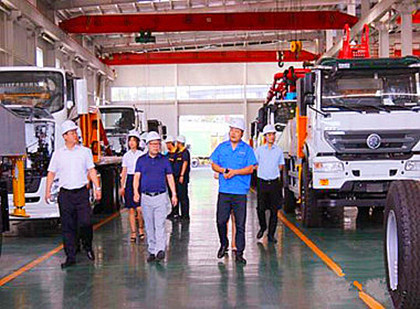 Pre-Sales
1.Saintyol DAWIN sales team could be the technical assistant of the new and old friends to introduce the relative technology knowledge of the
concrete pumps and machines
.
2.To help friends to choose the right concrete pumps and the concrete machines models based on the client land and jobs conditions.
3.Customized
concrete pump
and accessories design are available depends on the clients special requirement.
In-Sales
1.To manufacture, assemble and trial run the equipment according to the contract specification.
2.Free teaching and training to the operator and maintenance workers, including the equipment operation, application, working, maintenance and judge to the common faults.
3.Our service engineers would help and assist you to prepare the equipment first running, to debug and operation training on spot.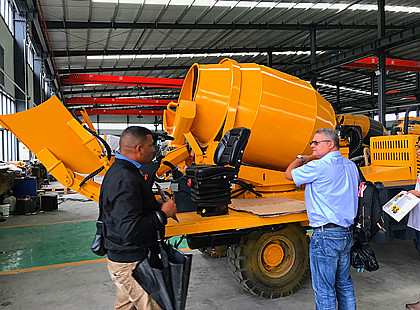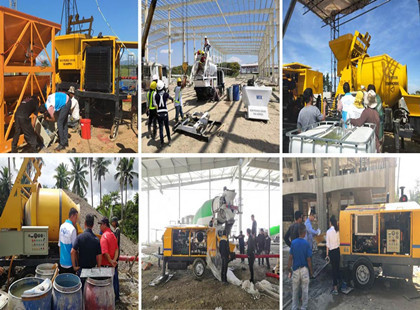 After-Sales
1.To remind the owner keeping the daily maintenance to their equipment, we will arrange our service engineers for routing inspection regularly.
2.Control system upgrade freely lifelong.
3.Wearing parts free shipping door to door in warranty period of time.
4.Out of warranty time, we offer commercial service in lifelong. Wearing parts supply lifelong available.
5.1 hour feedback and revert, 6 hour arriving job spot and finish the trouble here in China home land.
6.Equipped with 6 sets after-sales service truck to follow up the after sales services.
7. Qualified mechanics available at short notice
8. 24/7 emergency assistance
9. Workshops.
Value Added Services
To follow up and keep eyes on the important projects process in zero distance with professional engineers. Carry out the large item repair and maintenance service, Regularly inspection, technical upgrade, to offer the regularly maintenance standard manual for the owners.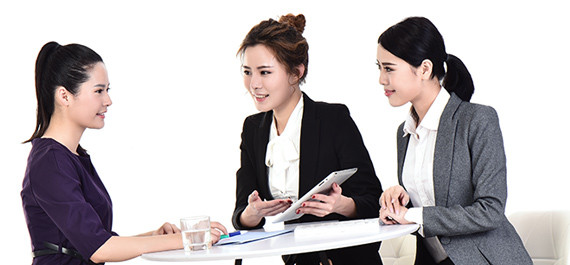 Saintyol DAWIN Service NetWork: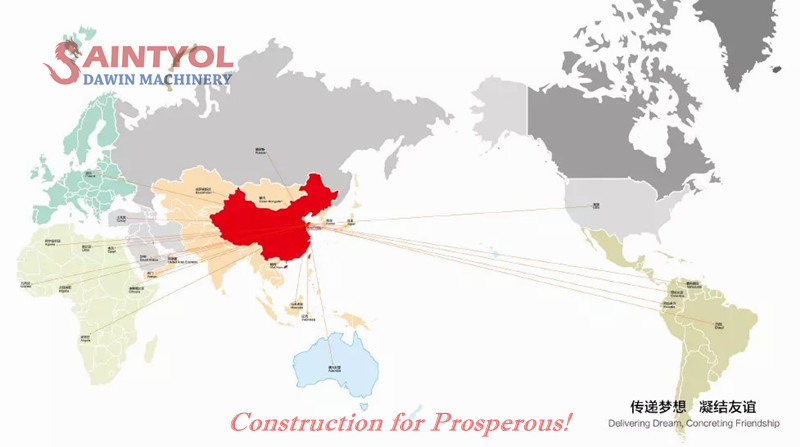 Contact Us To Be Saintyol DAWIN Machinery Oversea Dealers.
Tel/WhatsApp: 0086 186 6979 8625
Fax: 0086 532 8965 9612
E-mail: saintyoldawin@163.com
Office Address:216# THE STATE ROAD, CHENGYANG DISTRICT, QINGDAO , SHANDONG, CHINA.
Factory Address:No.413# Tieqishan Road, Yuhuangling Industrial Park, Chengyang District, Qingdao, China