Saintyol DAWIN Machinery original from the year 1993, more than 25 years concrete machines manufacturing experience with proven quality worldwide. We never stop our steps in developing and go forward.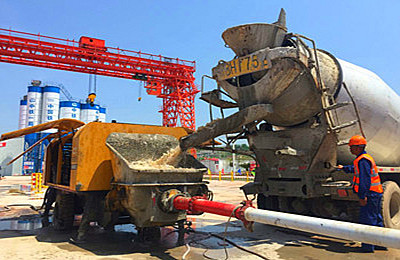 2001

The first high-speed railway girder
concrete pump
in North China was researched and manufactured successfully by Saintyol DAWIN machinery.
2002

The horiontal delivery distance reached 1600m successfully in QingYin high-speed Tunnel Project.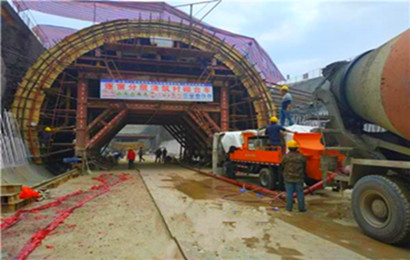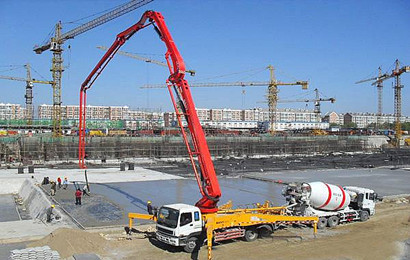 2003

It lasted for 21 days that the
concrete pump
made by Saintyol DAWIN machinery pumped concrete continuously and the capacity delivered was up to 35000m³ in Qingdao Binhai Avenue Rac-Iamation Project.
2004
The firest hydraulic
concrete placing boom
in North China was researched and manufactured successfully by Saintyol DAWIN Machinery.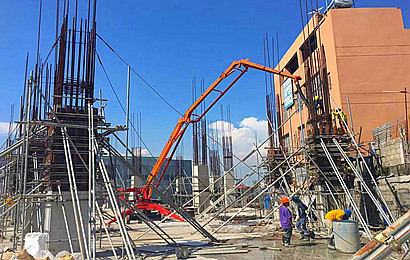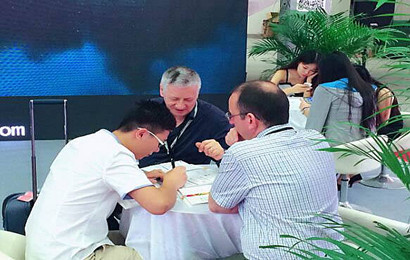 2005
Saintyol DAWIN machinery officially signed the agreement on technical cooperation with German.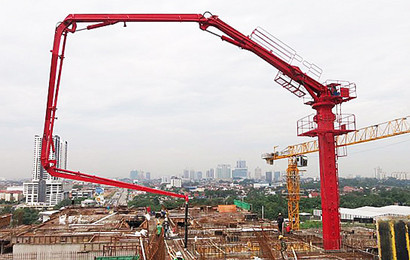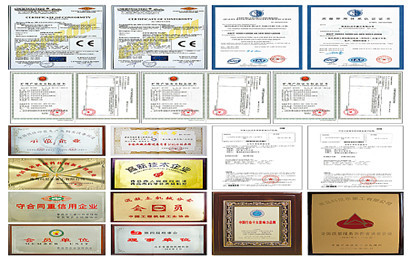 2007
The completely hydraulic control girder concrete pump was officially authorized patent certificates by SIPO, State Intellectual Property Office.
2008
Saintyol DAWIN machinery equipments became the actively recommended products in Engineering Trade Fair hold by Ministry of Railways.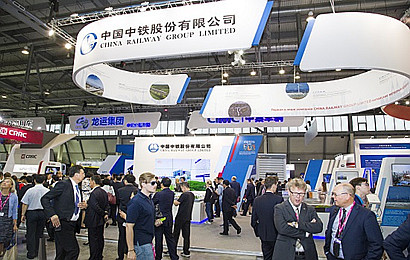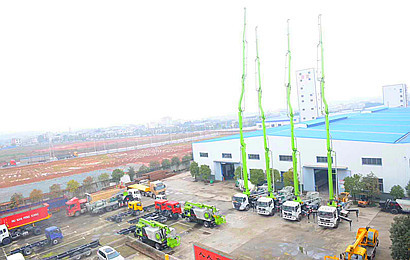 2009
Saintyol DAWIN machinery became the supplier of concrete delivery equipment for the Highest Building in Shandong invested by Dubai, UAE.
2010
On-board distributing machine batch production.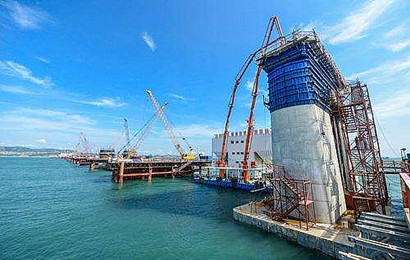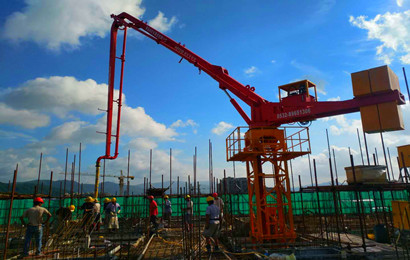 2011
The successful development of on-board pump
2012
The new plant is completed, lay the foundation for the further development of enterprises.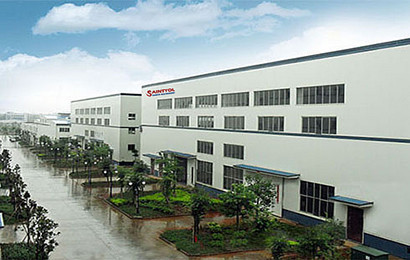 2014
Mine pump has been developed and achieved the national security certification, which started the manufacturing smoothly.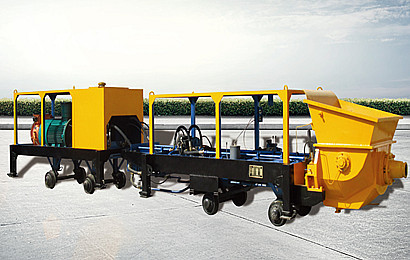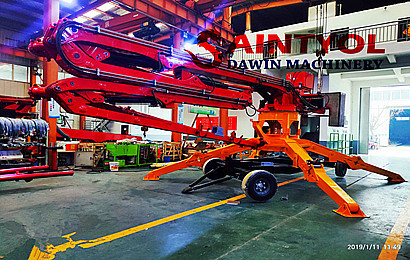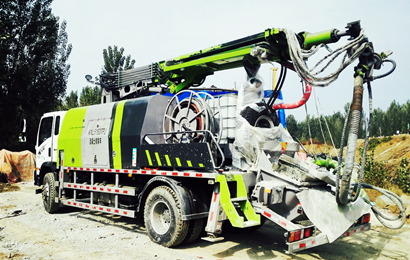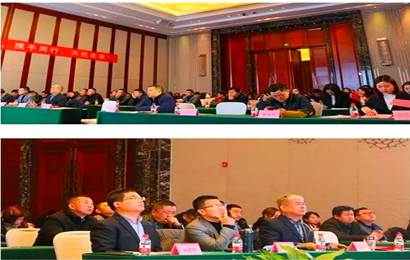 2017
Lead to set up Concrete Machinery Association in Chengyang district Qingdao City, Group members upto 28 companies.