What is the vulnerable part? How many spares should we prepare to the shotcrete machines?
Share
Issue Time

02-17-2022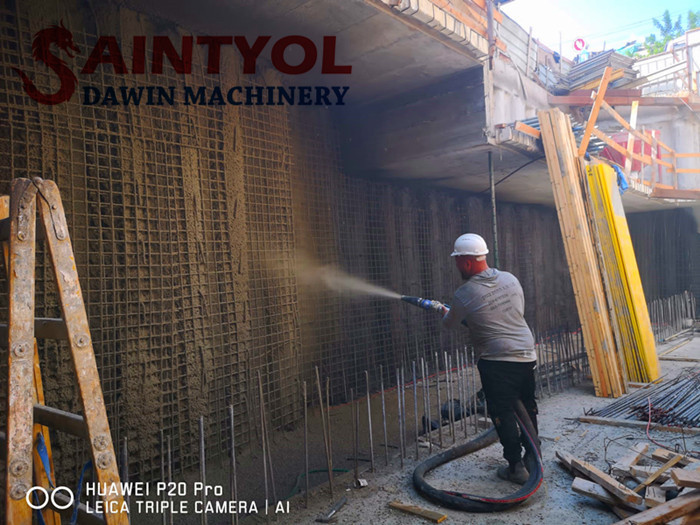 After long-time running, the concrete spray machine rubber plate, steel plate, rubber cavity, spraying nozzle, delivery hose may get worn. We will offer some spares for free.
Referring to the service life of each part, we will put a rough estimate of requested spares according to your project scale -how many cubic meters you will spray.