The attention matters of fitting the new axial plunger pump to concrete pumps
Share
Issue Time

Jun 28,2020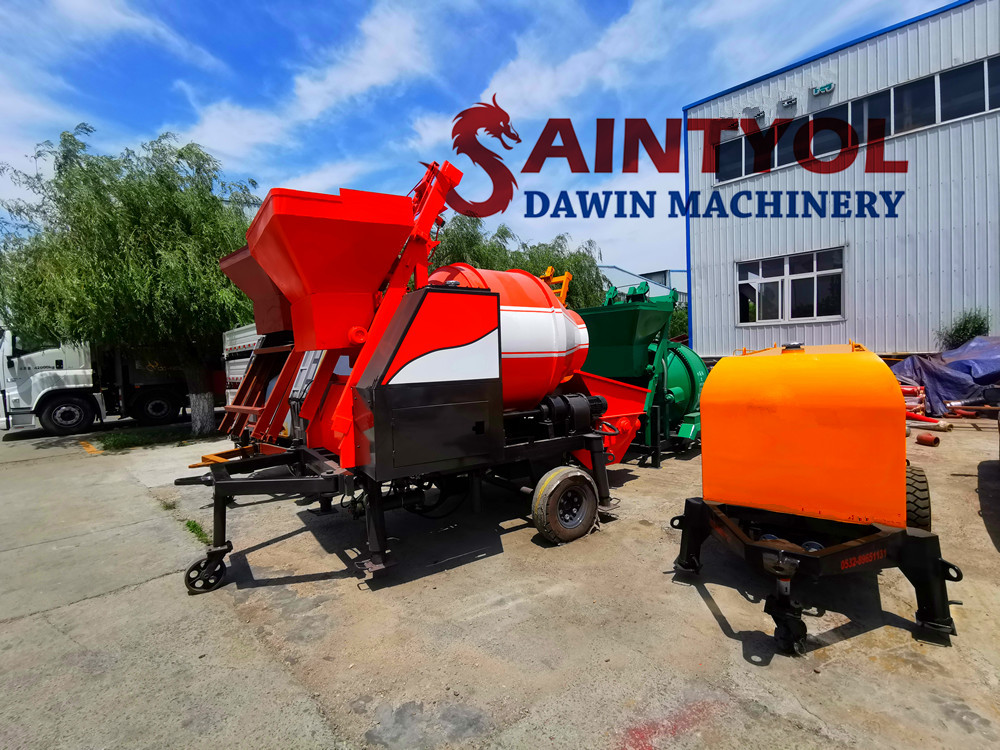 Regarding the mixing pump part (The new piston pump), there are some thing very important when you receive it and equip the new one on to the machine, I have to make you clear about this earlier to prevent it wouldn't be broken again.
1. After the new pump fit on to the machine, you have to fill full hydraulic oil into the oil return hole (or say return opening/ oil return port), must full it and bleed off the air in it, it is very important and necessary.
This is to prevent the pump lacking oil transiently, dry grinding and then cause slipping shoe wearing heavily and exceedingly, and even cause broken directly, so, you have to pay attention to this step.
2. Please keep the cleanness of the hydraulic oil, the filter in the oil tank you have to alternation regularly, do not wash it, as you can't wash it clean at all, please use the new to take place the dirty one.
The above 2 suggestions is very important to the pump, and please feel free to ask if you have any questions about it.