How to choose a suitable cement silo and powder tank?
Share
Issue Time

May 14,2020
Cement silos are very common equipment in
concrete mixing plants
, so how can we buy a suitable cement silo and, or what should we pay attention to when buying cement silos?
1. Purchase through regular purchase channels. In many cases, because of the desire to cheap, the scammers are given the opportunity to buy some cement warehouse equipment of unknown origin.
2. Find big manufacturers. The quality of the equipment produced by large manufacturers is guaranteed, and the after-sales service is perfect.
3. To understand your needs. When buying a cement silo, you must first understand what type of cement tank, size and model you want. If the purchased model is too large, resources are wasted, and if the purchased model is too small, it cannot meet the demand.
4. See if the equipment has a certificate of conformity, instructions and technical documents.
5. Under the premise of ensuring the quality and reliability of the manufacturer, more comparisons can be made to choose a cement warehouse with a high cost performance.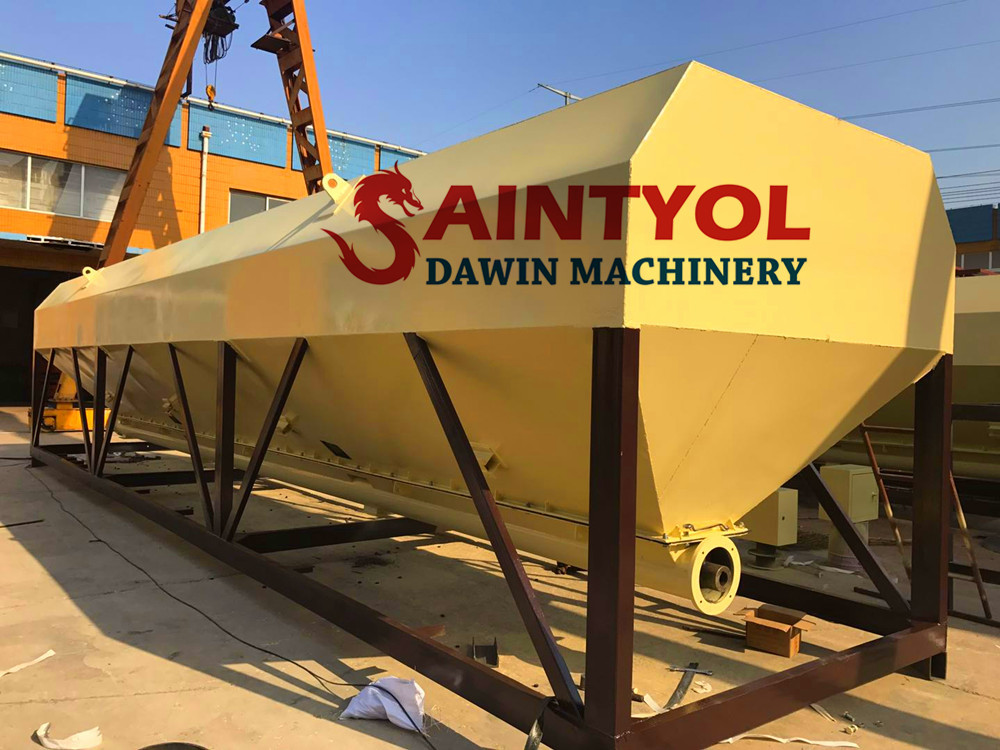 Qingdao Saintyol DAWIN Machinery specializes in producing various types of cement tank equipment, low profile horizontal cement silos, sheet cement silos, large and small models, etc. to choose from. Customization is also accepted and made according to your needs. The company has rich industry experience and reliable quality, please contact us.